I need a moment to brag about my husband.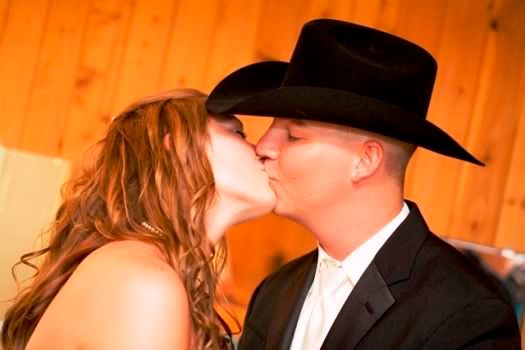 He isn't
perfect,
of course.
Lord knows he is messy, stubborn, loves to party, and sometimes does stupid man-things.
But thankfully, he is
so much more
than a sperm donor.
He actually cares about every tiny detail I share with him about this pregnancy. No eye rolls, "uh-huhs," or glazed eyes at the television… he shares every minute bit of excitement with me, even if he can't feel it or experience it himself.
He goes to OB appointments happily.
He worries about me and my wellbeing.
He does his part when I am in nesting/cleaning/decorating mode, and looks the other way when I let dishes get crusty in the sink.
He brought me pancakes for breakfast because I'd been craving some the day before.
He let me choose our daughter's name and then backed me 100%.
He gets a twinkle in his eye when he tells people we are expecting a daughter, even though he is also anxious for a son.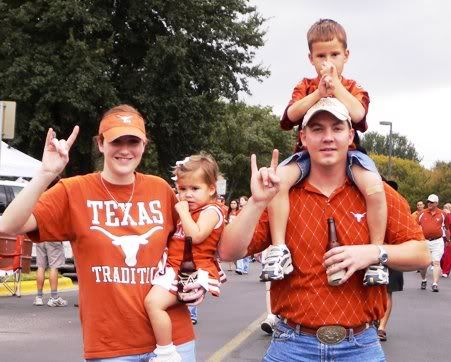 He put together nursery furniture that came in 257 parts.
He is never annoyed when I have to pause the show for a bathroom break…
every five minutes.
He does the heavy lifting and gives me the comfy spot on the couch.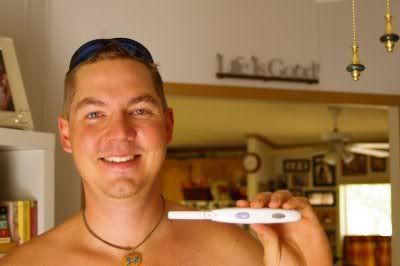 He is going to childbirth class with me starting this week.
He rubs my aching back. (only for 30 seconds, but we'll work on that!)
He thinks my curves are beautiful and sexy… and he tells me so.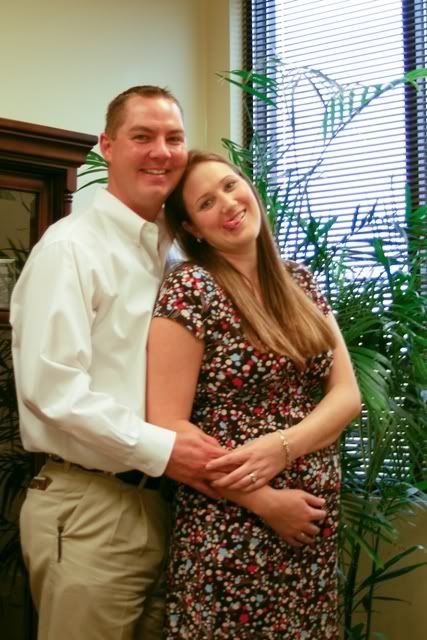 And the other day I was exhausted and lounging on the couch... The house wasn't exactly clean, dinner wasn't even started, and Skip was starting his own load of laundry.
I said "Man, you really need a wife that cooks, and cleans, and does laundry."
And he said "I've got a wife that is carrying my baby, and that's about as good as it gets."
Awwwwwww.
Sweet, right?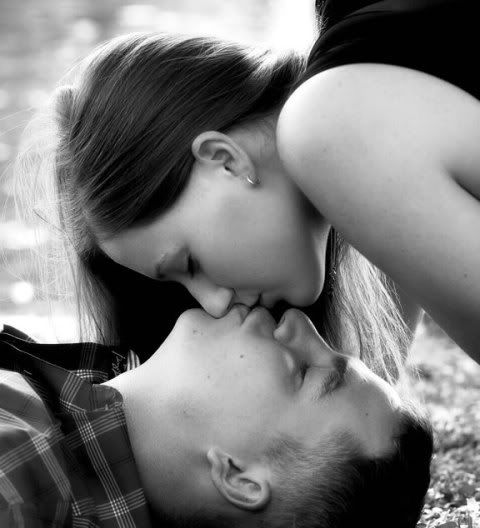 And he'll make an excellent father. Even if he does sleep like a ton of bricks and have trouble getting out of bed in the morning.
I'm a lucky woman, and Kherington will be a very lucky little girl!
Everyone knows Daddies are something extra special to a girl... no matter her age.