We had a blessed Easter at the ranch this year.
Kherington wore her Sissy's childhood dress and bonnet to church...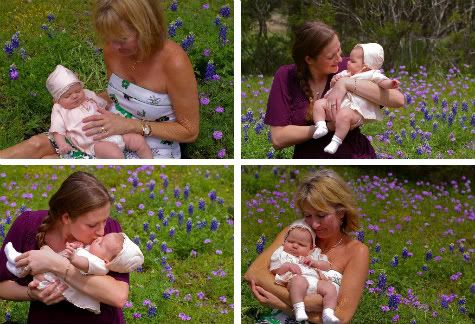 Easter eggs were hunted...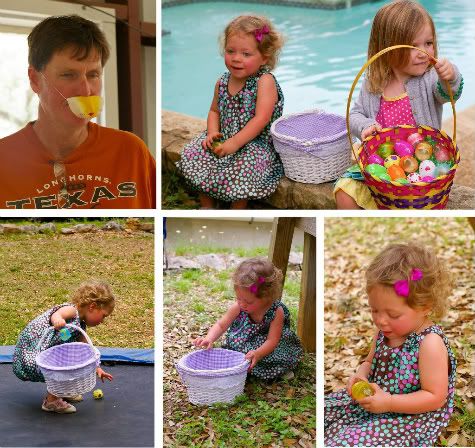 with enthusiasm!

Harper shoved at least 15 jelly beans into her chipmunk cheeks...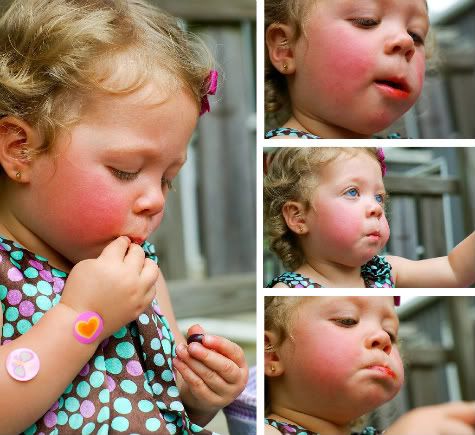 The baby was loved on...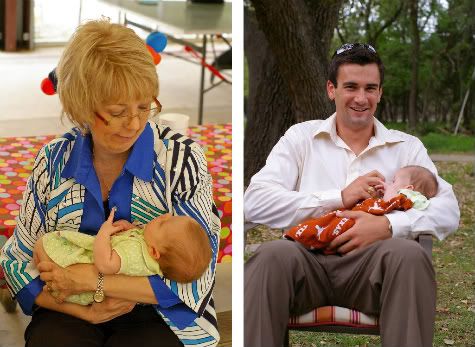 Harper's adorable face was one of many things that reminded us how beautiful life is...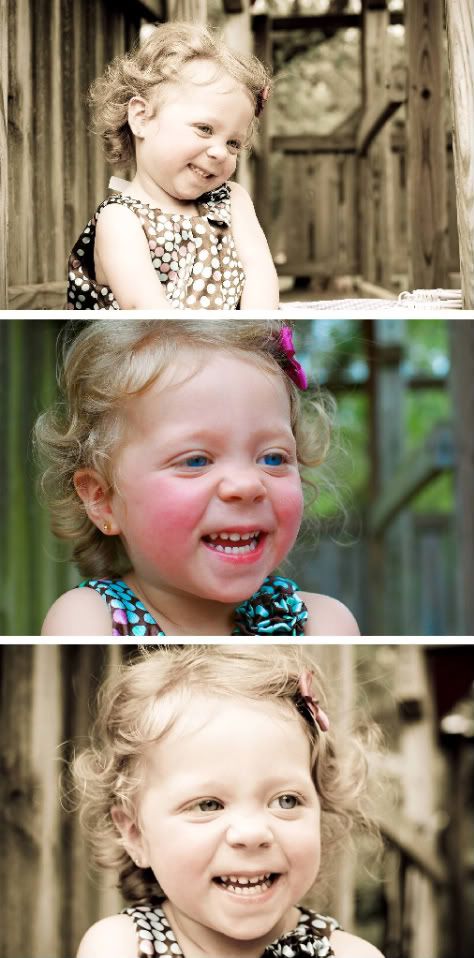 And we will be forever grateful that Christ died for us and gave us everlasting life.