The Tuesday after Memorial Day 2009 we learned that we were pregnant with Kherington.

We prayed that our third time would be the charm.

And Oh! What a charmer she is!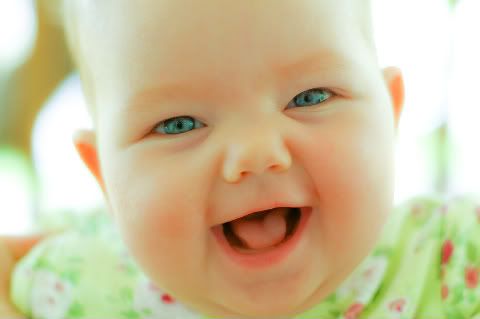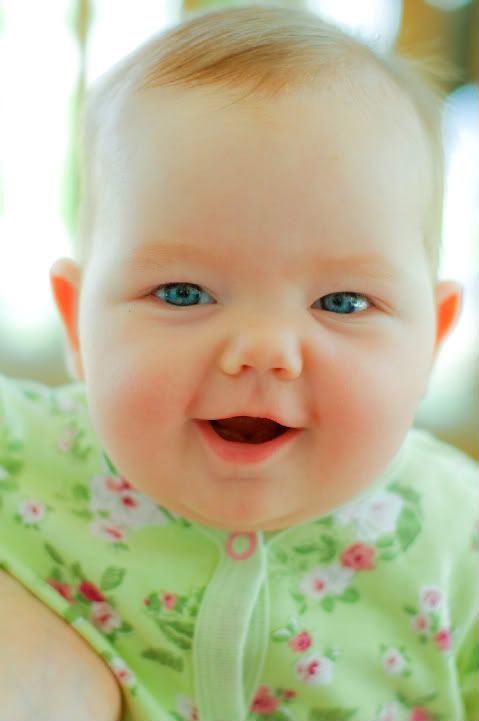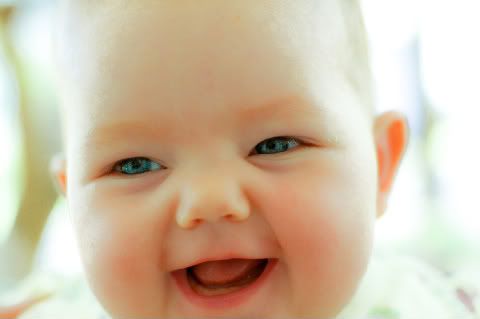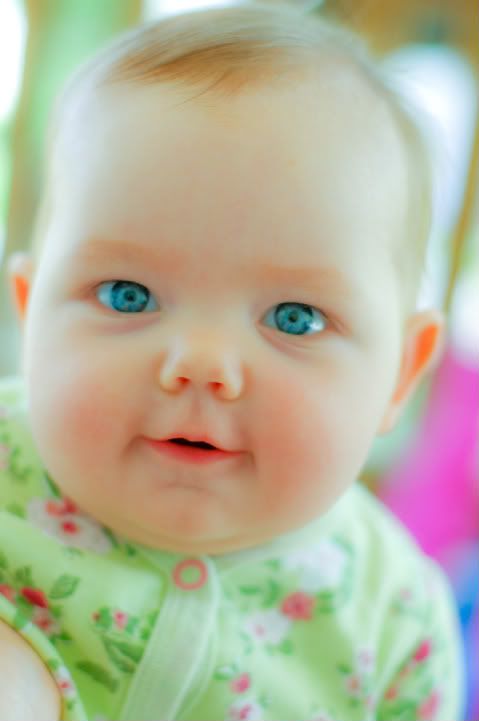 What a difference a year makes.
We thank God for the privilege of raising one of His beautiful children.