Oh, Sunflower!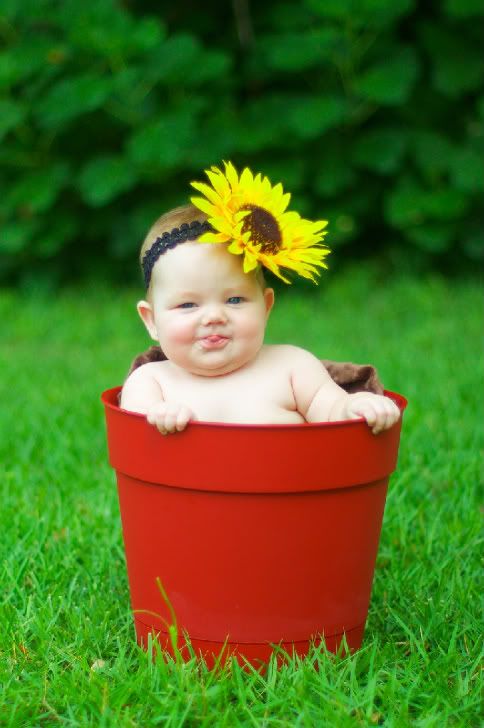 The sunflower... it lifts its face to the sun.
Even on a cloudy day, a sunflower faithfully follows the sun.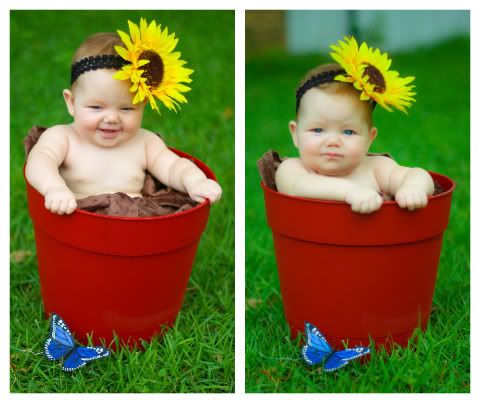 Shouldn't we do the same?
Always turn toward the light?
Follow the Son, no matter what kind of day?
Trust Christ to show us the way and make us bloom?


Kherington has the right idea...
I want to be a Sonflower.