Miss Manners taught me how to be a lady.
She taught me to be unfailingly polite and to implement fine table manners.
Since I know you, too, want to be a lady, I'll share some of her secrets...
Always act delighted with what you are served, even if it isn't to your liking.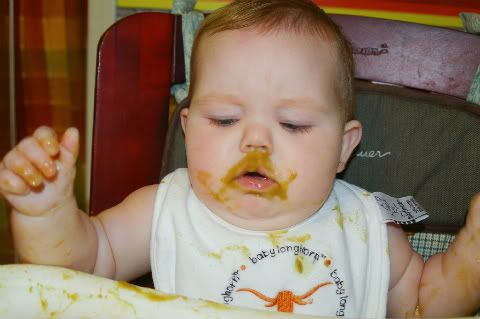 Once the fare is on your mouth, it must be swallowed. Never spit it out.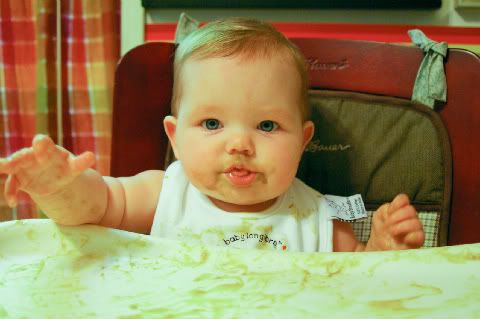 Dab daintily at your mouth with your napkin when the attention is on another.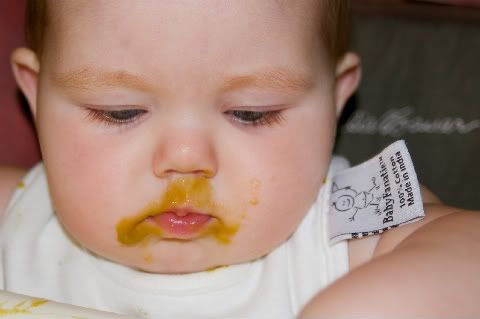 Ask your hostess about the proper attire for the affair and dress smartly. Cross your legs primly at the ankle and sit up straight.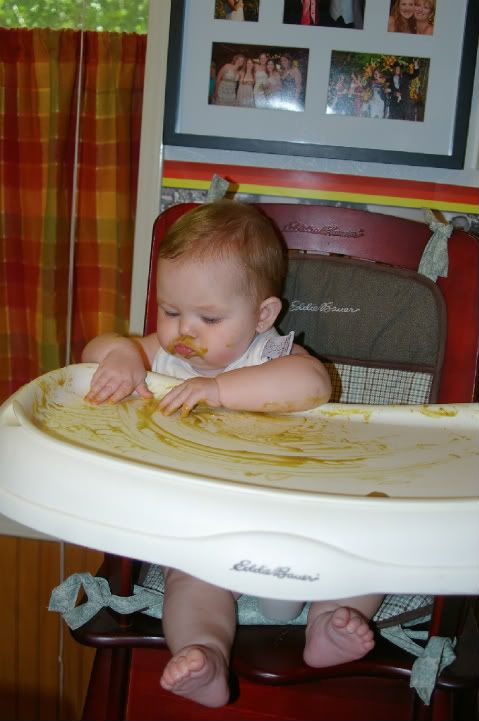 Never place your elbows, forearms, or your head on the supper table.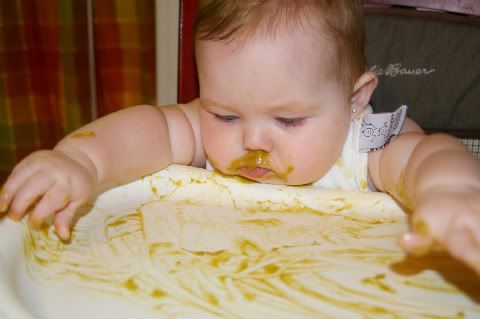 Smile sweetly at your hostess and compliment her home, her appearance, and her spread.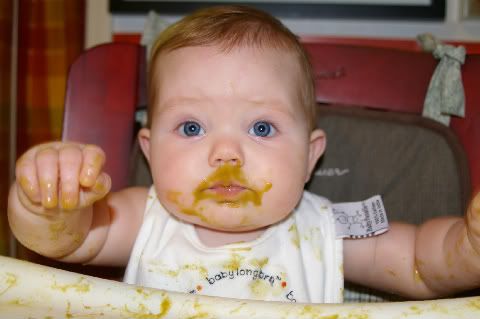 And most importantly, one must never, ever,
ever
play with one's food.