This silly
girl
young woman is my
little sister,
Elisa.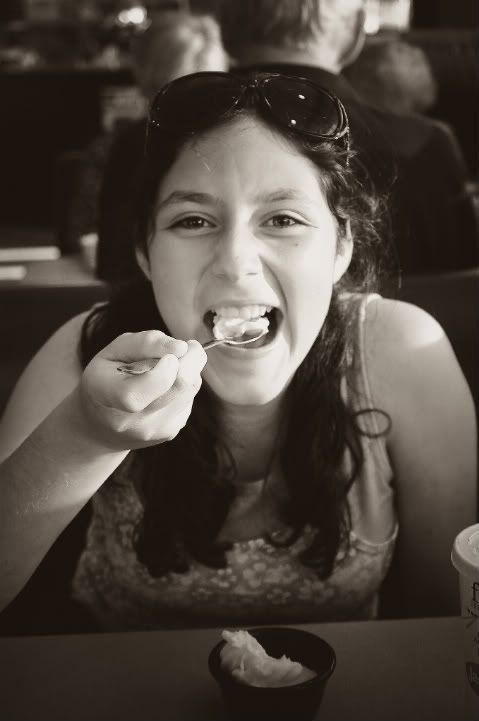 She is one of my very favorite people.
And the fact that she loves Kherington just melts my heart.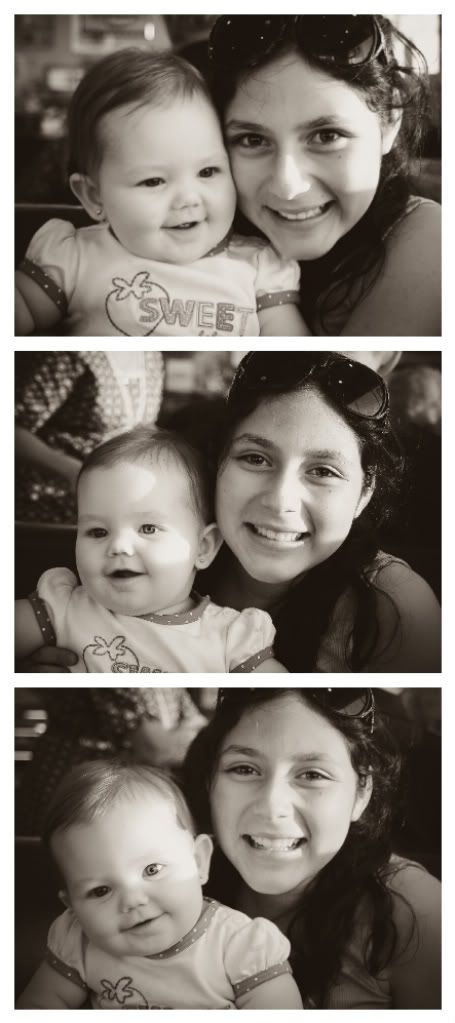 Ah, I love these girls.
Last week E asked me to teach her about photography and using the manual settings on a camera.
So... all of the following photographs are by Elisa. :-)
Some of them are cropped tighly, but she actually got some very nice bokeh.