For this new morning with its light,
Father, we thank Thee,
For rest and shelter of the night,
Father, we thank Thee,
For health and food, for love and friends,
For everything Thy goodness sends,
Father in heaven, we thank Thee.

-Ralph Waldo Emerson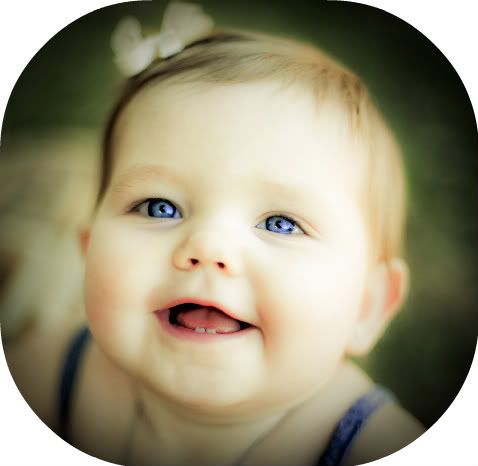 Two more thankful parents would be hard to find.
Our blessings are many.
Our hearts are full.
Our faith is uplifting.
Our cup runneth over.
God is so good.


Happy Thanksgiving to you and yours.