It is November in South Texas, and it
just
got cold.
We had an Indian Summer.
But then, we pretty much always do.
Just last week we had a gorgeous day in the 90's.
Kherington and I decided to send summer off in style.
Texas girl style...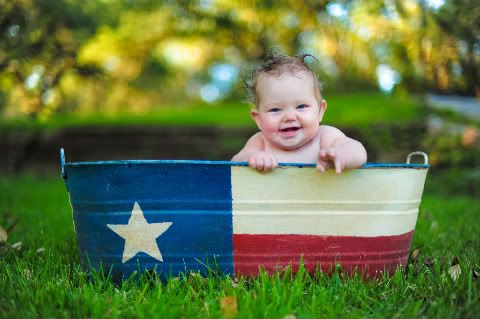 Thunder Thigh style...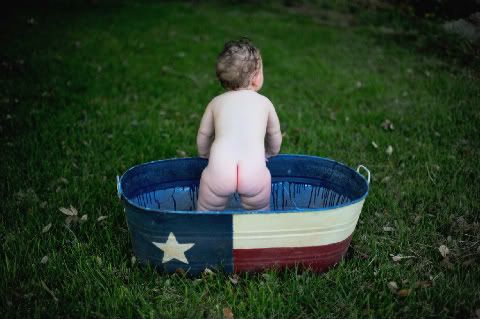 silly splashin' style....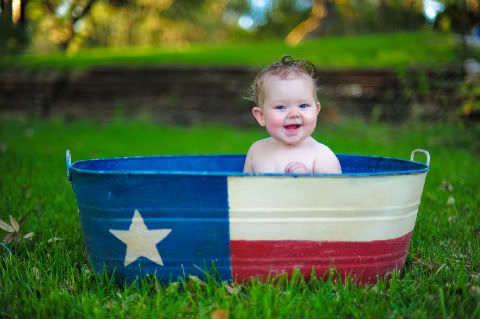 Next summer we will be ready to run and play and swim!