Happy New Year!
As January rolls around again, I've been reflecting on the year that just blew by with shocking speed.
2010 was the best year of my life.
We became a family. Skip built his own business. My photography passion grew and blossomed. A little girl stole our hearts and made each day brighter and more joyful. We were surrounded by family and friends and love. God has been good to us.
And I can whole-heartedly say that I enjoyed each and every moment He gave us.
Here's a peek at our 2010 in photographs...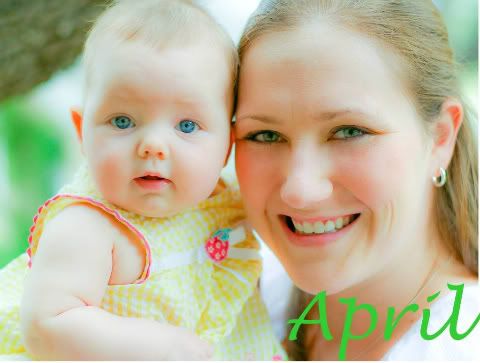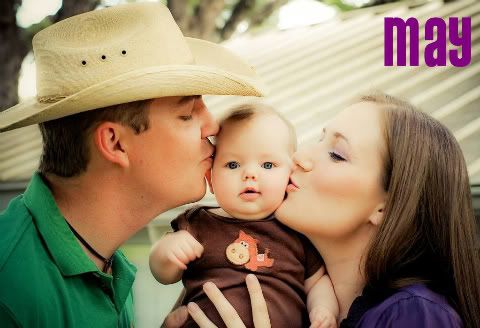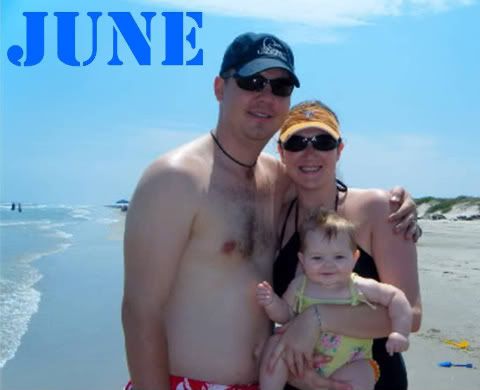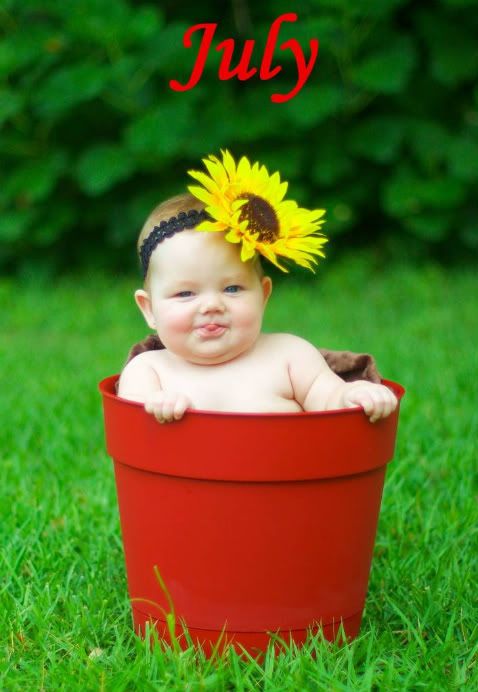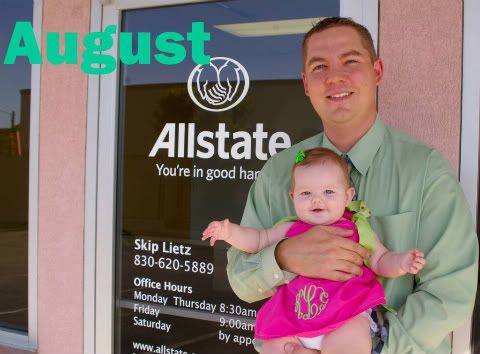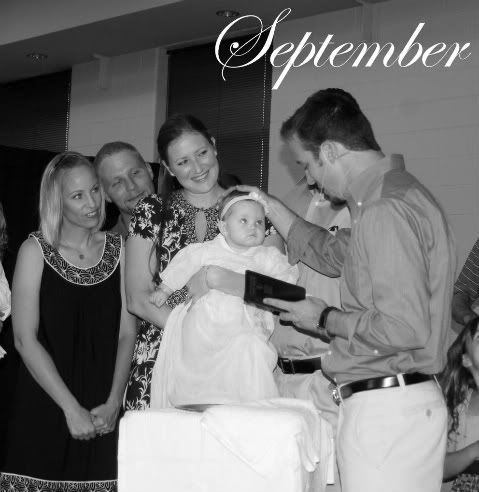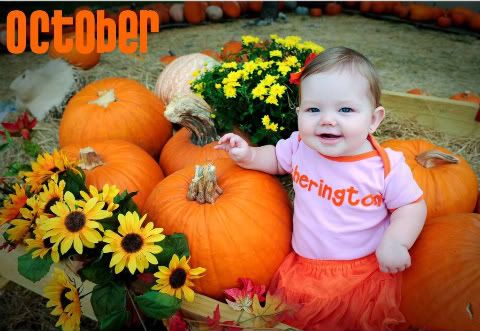 "That year, I imagine would have to be written in silver ink or printed on special parchment, set apart from the rest of the story with richly printed papers. Not because it was perfect or purely beautiful, but because everything was heightened."