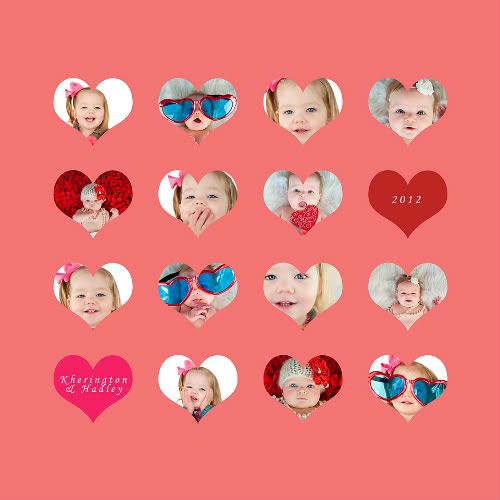 We don't actually celebrate Valentine's Day at our house. (not by buying cards or gifts and going out to dinner anyway) We believe in telling others we love them every day of the year.
Multiple times a day, in fact. I honestly believe that as long as your actions back up your words, you cannot say "I love you" too often.
Do you agree? Or do you believe that less is more in this case? Perhaps you feel that saying it less often makes it more meaningful?
Whatever you believe, know that love is precious. Nurture it, give it, accept it, be thankful for it, and spread it.
Love is of God.
God is Love.
"and now these three remain: faith, hope, and love. But the greatest of these is love."
<3