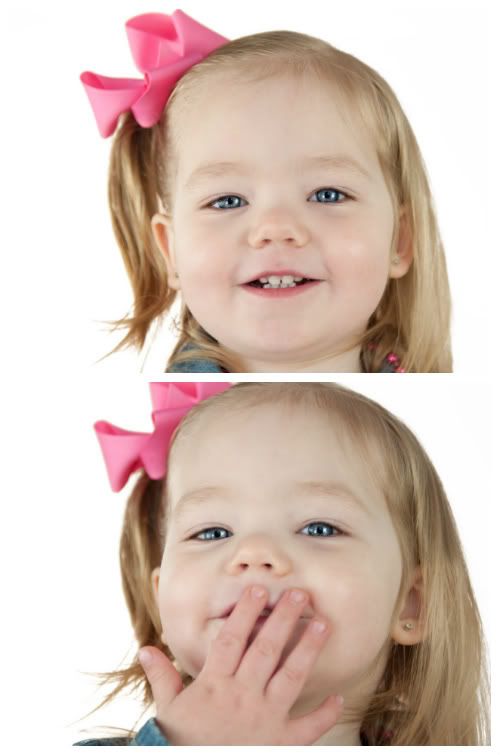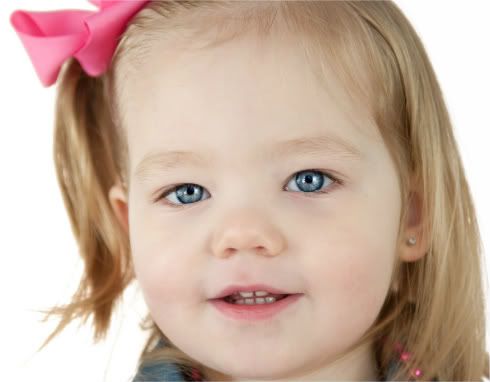 We are head over heels in love with this kiddo. And it is so much fun to hear her tell us that she loves us, too. Sometimes she says "Lub You!" and smushes you in a huge, unexpected hug.
We often say "I love you very much!" or "I love you so much, KherBear." And when she responds, she shortens it to just "Much!"
So it isn't unusual around our house to just say "MUCH!" when we have happy hearts. Or when we want to cheer someone up. Or when we kiss goodbye in the morning. Or when we send a random text just to let someone know we are thinking of them. Or as we drift off to sleep.
Kherington, may you always know that you are loved very, very much.