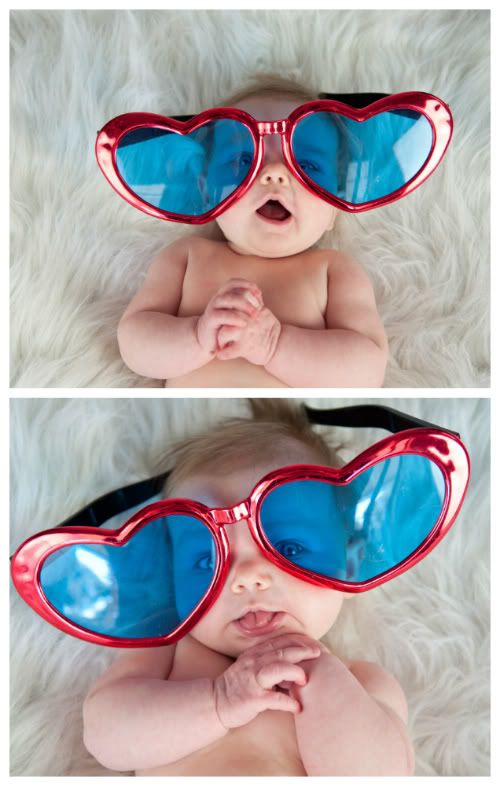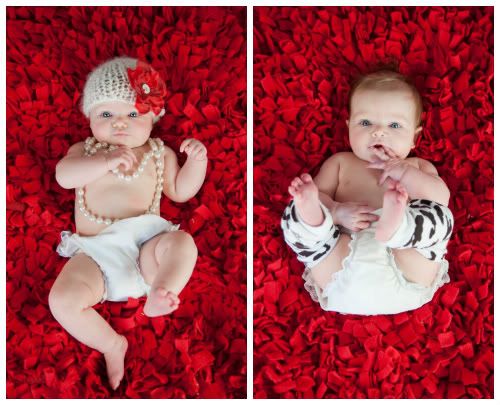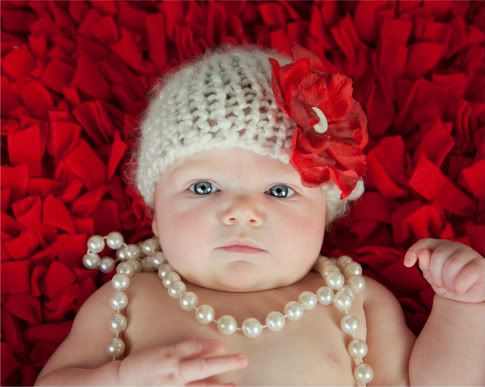 Our sweet, happy Hadley brought more love to a home already overflowing with it. Thankfully God created us out of love, with the innate ability to love, in the hope that we would spread His love.
Sometimes I hold her close and can't believe how full my heart is. How blessed I am to love and be loved.
Little one, I can't wait to keep loving you more and more every day forever and ever, Amen.